Arjan Dyrmiski
Project Team Leader Albania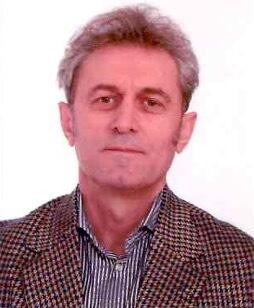 Bio

Arjan Dyrmishi is the Team Leader for the CIDS Project in Albania since 2019. 

He is a security sector professional with experiences in both the government and non-government sectors. He has held different senior positions in the Albanian government, including the Prime Minister's office, the Ministry of Defence, the National Intelligence Service, and the State Minister for Diaspora. 

His experiences in the non-government sector include project development and management, research and advocacy, and provision of consultancy services in the field of security sector reform and governance, regional security, integrity building and anticorruption, democratisation. He is the author on numerous publications and media commentator on above mentioned topics. 

He holds a bachelor's degree from the University of Tirana and a master's degree in political sciences from the University if Siena, Italy. He is the founder of the Center for the Study of Democracy and Governance, a think tank organisation based in Tirana.