CIDS Dataportal launch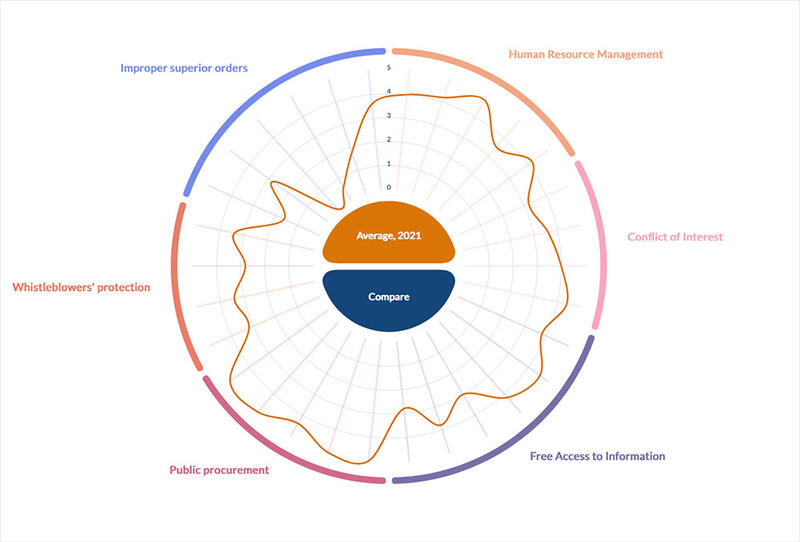 CIDS has commissioned comparative legal studies on the status of integrity-related legislation in five countries in the Western Balkans (Albania, Bosnia and Hercegovina, Kosovo, Montenegro and North Macedonia). The studies have been undertaken by researchers from the Belgrade Institute for Comparative Law and Mr. Shani Shapo (for Albania). CIDS has in collaboration with the company "Åpenhet" (apenhet.com) established a visualisation platform, based on the findings of studies. The visualisation platform is a new way to present scientific research that hopefully will make the results more accessible.

The studies aim to assess the level of alignment of the legal frameworks of selected countries with relevant international standards in six integrity-related areas. The studies show different levels of maturity in the different areas for the countries in question. Hopefully the countries in the regions can find inspiration from each other to further improve their legislation. CIDS is working on studies related to the actual implementation of the legislation. The studies will be presented in a not too distant future.